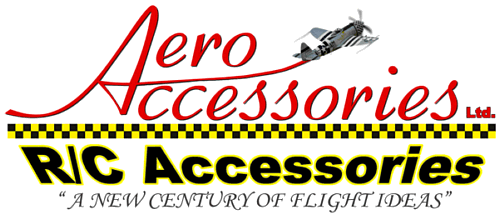 Questions? Call us at 772-812-2391


A division of Professional Products of Canada Inc., was chartered in August, 1982.
Its mission was to develop, produce and deliver the most effective Anti-Wear Friction Fighters
for use in ferrous and non-ferrous metal lubrication environments in industry.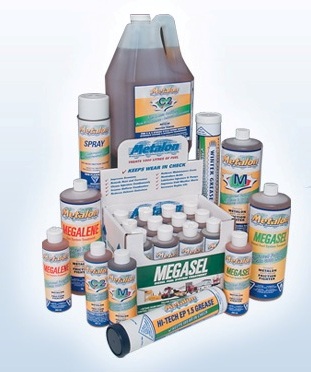 Metalon C2 is a non-solvent, multi-purpose formula, can be blended with gas-oil mixtures for Two-Stroke Power Sources, such as: Chain Saws, Ground Keeping & Golf Course Maintenance Equipment, Logging Machinery, Outboard Motors, Snow Machines, Jet Skis, Model Aircraft Engines, and the like. METALON C2 blends with oils and fluids for Hydraulic Systems, Hydraulic Cranes, Self-Loaders, Hydraulic Power Generators, Compressors, Metal Machining and Forming, etc. Metalon C2 is applied at a ratio of 5% to the system fluid. For gas-oil mixtures, blend initially at a ratio of 1 ounce of METALON C2 per blended gallon for the first gallon burned. Thereafter, reduce to 1/2 ounce per gallon.

Instructions- I add one (1) oz. of C2 per gallon in addition to my 3 oz of Amzoil for my gasoline 2 cycle engines. So for the first time using Metalon C2, take one (1) oz. and add it to your regular blended oil mix (per gallon). There after reduce it to a half (1/2) oz per blended mix (per gallon).
More Product Information
250 ML container $20.00 plus shipping.
See Terms, Conditions, and Liability
---